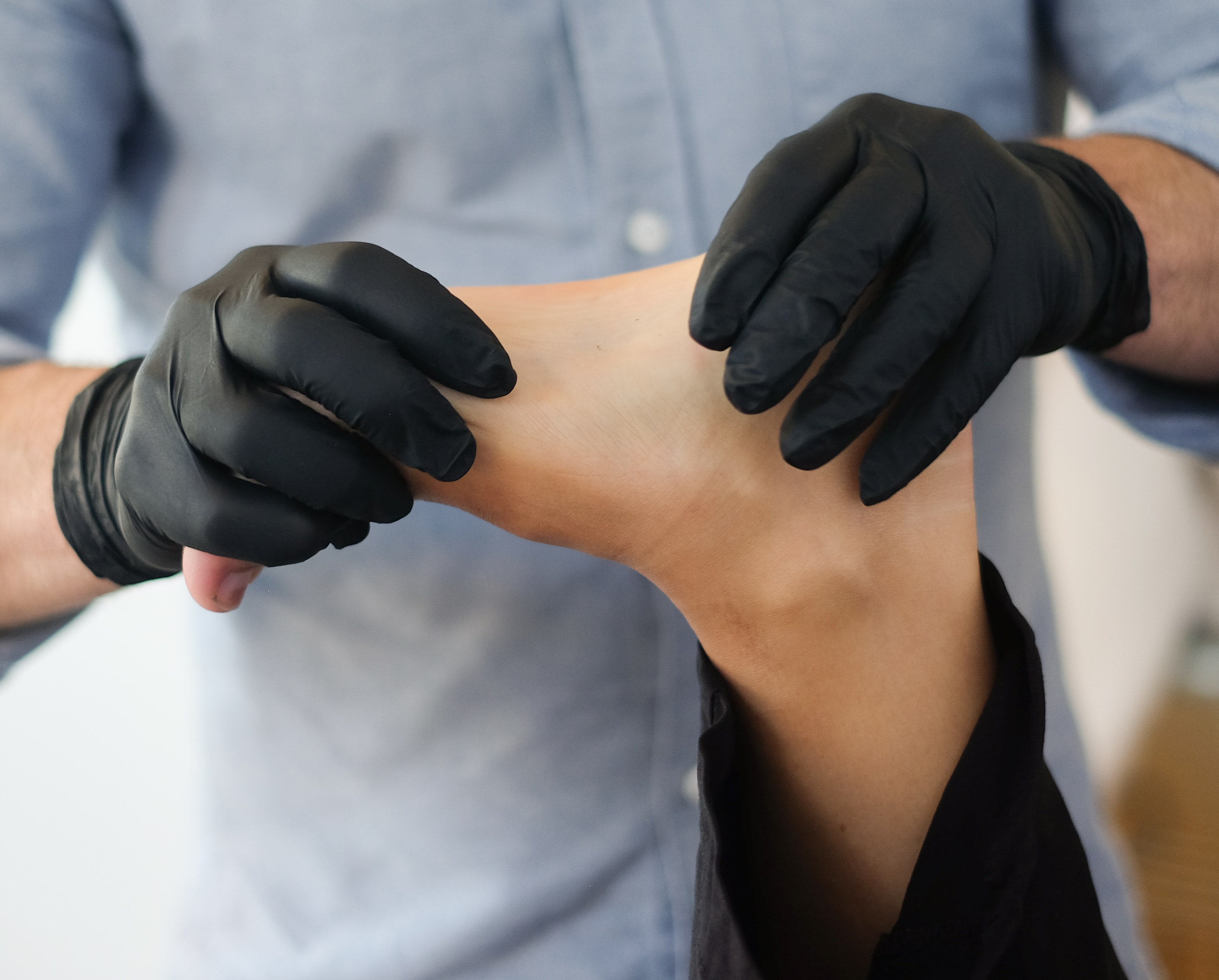 Our knees are essential parts of our body, and it is where the shin and thigh bones meet. Four ligaments, as well as two shock-absorbing menisci, support this joint. We often don't think about our knees when everything is working fine.
However, we are reminded of their value when it becomes difficult to move due to a knee injury. You probably won't think about walking around while your knee is in pain, but physiotherapy treatments and exercises can help you heal quickly. These are a few things to remember when you're recovering from a knee injury.
Identify the extent of your knee pain
It's crucial first to monitor the extent of the pain you feel when you have a knee injury. There are three degrees of pain. Acute pain lasts for one to seven days, and sub-acute ones last longer than six weeks but less than three months.
Meanwhile, chronic pain lasts longer than eight to 12 weeks. If the pain is intense, it is advisable to seek the help of a doctor. Otherwise, monitor yourself if the pain is manageable.
Know how to practice first aid
Sometimes, knee injuries are unexpected due to the repetitive stress placed on the joint. You may not even know how you got a knee injury in the first place.
For the next time you do experience knee pain, keep in mind the acronym RICE, which means Rest, Ice, Compression, and Elevation. Be gentle when you start using your knee again. Seek professional help if the pain lasts longer than two or three weeks.
Participate actively in your therapy
When you meet a physiotherapist, the treatment will first begin with a thorough examination, including a look at your medical history. After everything is clear, they will put you on a treatment plan to help relieve pain. Electric stimulation, ultrasound treatments, mobilisations, and hold or cold treatments are all options available for your physio.
Physiotherapy also offers more active treatments. They recommend different sets of exercises to assist healing and to prevent re-injury. Since it's essential to perform the tasks correctly, the therapist will be there to guide you through the program while evaluating your form. Performing these simple exercises, which do not take up much time, will make a big difference to your knee injury.
Sometimes, a knee injury does not require surgery. However, for those who do need surgery, most hospitals will intervene automatically and ensure that patients will get visits from a knee therapist. Although most knee injuries don't require surgery, there are several that do. Physiotherapy plays an essential role in post-operative recovery and the return of your mobility.
People who've suffered a knee injury but enjoy being active in a particular sport often ask if they will ever be able to participate in their favourite physical activities again. A sports therapist will assist you in returning to sports, as well as attend to your specific needs during recovery.
Conclusion
If you have been experiencing chronic knee pain, it is a possibility that it might not be permanent. If your pain is due to a condition like arthritis, you can improve mobility and comfort with the help of a therapist.
The next time you wish to recover from knee pain or want to seek the assistance of a physiotherapist in Brisbane, come to Anytime Physio. We are a family-owned clinic offering cost-effective physiotherapy, remedial massage, and pilates services. Contact us today for more information!