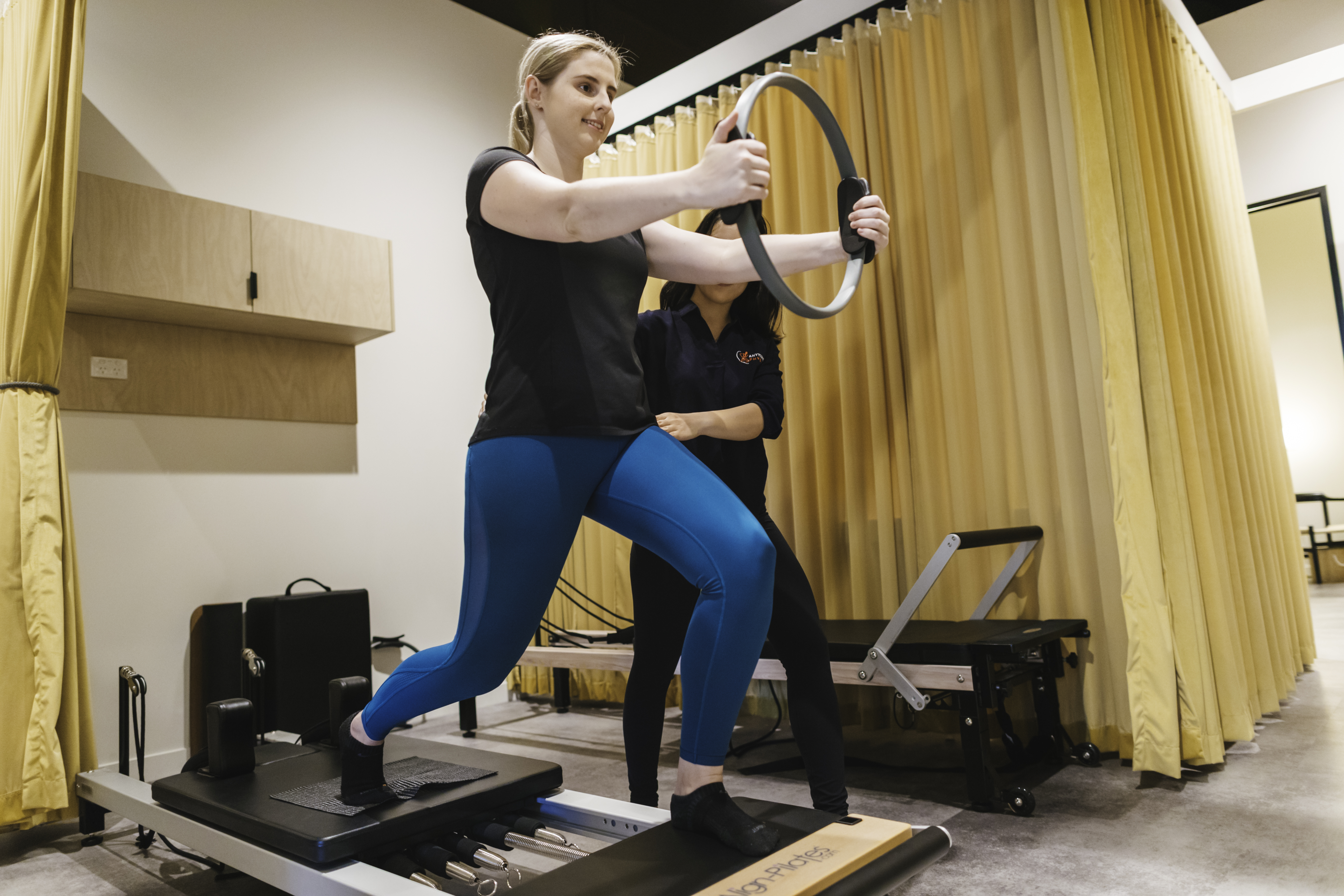 When dealing with bodily pains, recoveries from injuries, and overall better mobility and muscular fitness after illnesses, physiotherapists are the best for the job. While you could be able to slowly restore mobility functions of your body on your own, this can likely be either extremely slow to progress or dangerous.
There are many common confusions that shroud the field of physiotherapy, which in turn discourages people from seeking assistance for their physical health needs. This article aims to debunk myths that throw people off from visiting their local therapy clinic. Read on to find out:
You Need Referral From Your Doctor To Proceed With Physiotherapy
While physiotherapy is a daunting task, you really do not need a doctor's referral to proceed with treatment. Licensed physios are extremely knowledgeable and normally complete a number of courses to be ready and able to deal with any physical therapy concerns and practices. This makes them legitimate people who are legally allowed to practice and will always screen their own patients and look at medical histories, as well as further assessments.
Physiotherapy Is Prioritized For Sports-Related Injuries Only
It is true that therapy needs to be done after tearing knee ligaments that are common in sports that exert a lot of effort, but the misconception is that it is only for athletes. This notion is incorrect, as therapists can help those who want to stay active especially in older ages, and other related physical injuries from falls or slips at home.
Physiotherapists aim to eliminate pains that are caused by leaving body parts untreated after injuries and help return them back to their normal functions. They can also help you develop a strategy to stay active and continue movement exercises from your home.
Treatment Is All Exercising Or Just Massaging Muscles
Therapy is not a one-size-fits-all approach. While massages to cure muscle aching and exercising is important for recovery, therapy is not limited to these. Your attending physician can help you develop a plan that fits you because athletes will have different needs from a non-athlete because of their experience with exercise and more.
You will probably receive a regimen that covers activities, stretches, techniques to stay safe, and treatments like acupuncture to aid in the recovery process.
It Is Expensive And Time Consuming
Medical treatment can be costly if required in regular, long-term intervals. Understand, however, that physiotherapists have the goal to heal you as soon as possible and mitigate any future pains. Some have discounted rates for people without insurance, and other companies or employers have these services part of benefits packages. The goal is to get you well and back to your normal way of living so that you can continue to be fit and free of pain.
It Is Very Painful To Undergo Therapy
When you have a pulled muscle or a torn ligament, initial treatment will undoubtedly be painful and uncomfortable afterwards. However, once the body part gets used to the movement, you will experience less pain and be able to move it freely like it used to be. Therapists will also treat symptoms and find the root causes of any injuries in order to restore the part to its full functions.
Conclusion
Physiotherapy is the best way to restore and even maintain physical body functions, such as movement and flexibility. Remember that once a limb goes stagnant, it is on the road to stop functioning properly. Keep your body healthy and able to be fit as you age and as you recover to avoid any damaging future issues.
For the best physiotherapy in Brisbane, Anytime Physio is the most cost-effective family-owned clinic that offers everything from Musculoskeletal ailments to sports injuries. Our dedication to you and your health comes in the form of our amazing rehabilitation plans, treatment techniques, and other kinds of assistance that we tailor-fit to each of our clients.