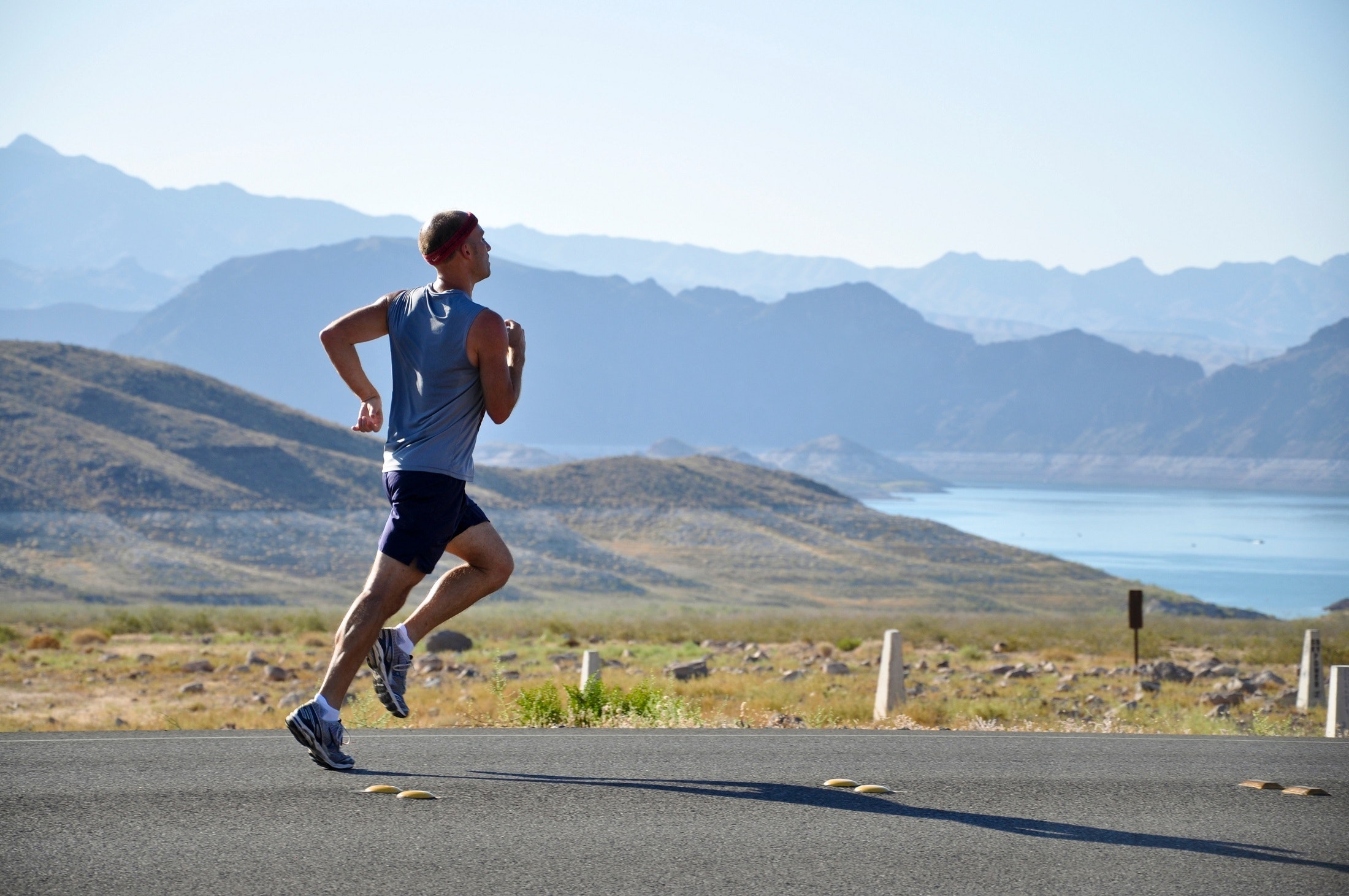 If you want to promote overall well-being, it is often said that you must pay attention to your physical health. Yet, a far important aspect is your mental health, as it impacts your body, affects your relationships, and determines your quality of life.
Unfortunately, many people give the utmost importance to their physicality and take their mental state for granted. With the complexity of the modern world, it's easy for people to get stressed out, eventually experiencing mental problems, such as anxiety and depression.
In this article, we will share some practical tips on how to foster your mental health through physical activities:
The impact of physical health on mental health
According to health experts, there is a direct link between your physical and mental health. Various researches also support the importance of physical activity in managing your mental health conditions. Sure, performing physical activities will not necessarily replace the need for health professionals, but they will help balance and regulate your overall mental health. Below are some facts and figures showing how your physical activity affects your mental health:
Exercise

regulates your emotions and improves your mood.

Physical activity

helps boost your cognitive functioning, and reduces stress, depression, and anxiety.

Endorphins

released through physical activities uplift your mood by making you feel happier.
A regular workout gives you routine and consistency in your daily activities.
Being active helps you connect with people and gain a support system.
Completing a physical activity gives you a feeling of self-accomplishment.
The benefits of physical activities
Now, let's take a look at some of the valuable benefits of physical activities. Consider the following details:
They help release your happy hormones such as endorphins and serotonin.
They boost the quality of your sleep, which can translate into good mental health.
They boost your memory and boost your focus.
They improve coping and resilience.
How to get started
Keep in mind that working out is one matter, and actually getting started is another. The problem with most people is that they find it hard to even take the first step. Yet, most people think that working out can only take place in the fitness centre, whereas even walking can be a form of physical activity!
The rule of thumb is to have at least a 30-minute physical activity. You can start your day with a ten-minute quick workout, have another ten-minute walking shortly after lunch, and have another ten minutes on your way home.
From here, you can transition to a high-level workout routine, such as running, hitting the gym, or engaging in sports. While you're at it, it's a good idea to have some types of physical therapy or rehabilitation program for the benefit of your body during its resting periods.
Here at Anytime Physio, we treat various areas of your body—from your head and neck to your lower back to your wrist, hand, and finger down to your legs and foot. As one of Brisbane's most convenient physiotherapy clinics, we provide different types of therapies and physical rehabilitation programs. Our team of highly trained physiotherapists is committed to delivering expert services for your body's benefit!
Conclusion
At this point, you now know how to take good care of your mental health through physical activities. As the experts have pointed out, engaging in physical activity can improve your memory, mood, and even give you better sleep. To that end, be sure to consider all the valuable information discussed above and remember that pursuing physical activities can actually benefit your physical and mental well-being at the same time!
We provide a wide range of physiotherapy services in Brisbane, along with other allied health services such as podiatry, remedial massage, dry needling, clinical Pilates, and lymphatic drainage massage. If you're looking for expert physiotherapy treatment to foster your mental health, connect with us today to book an appointment!