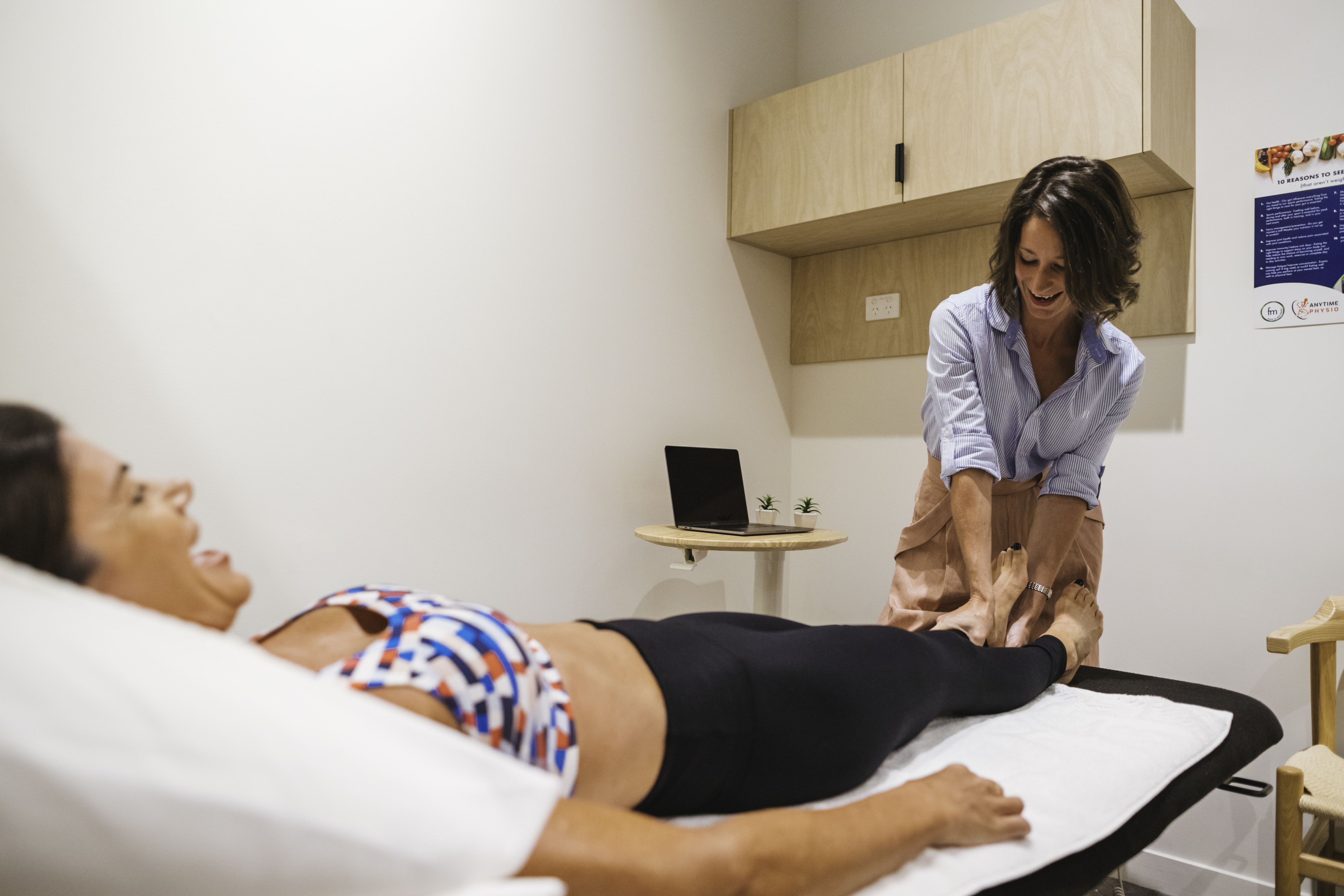 Physiotherapy is a treatment to address physical problems and issues that are caused by injuries, accidents, or strains. Oftentimes, it is mainly athletes and dancers who make regular visits to their physiotherapists as they need to maintain their performance and function of their bodies.
If you don't do any strenuous physical activity but do find yourself complaining about your neck and back pain, however, it's also worth seeing a physio from time to time. These professionals will be able to treat the muscle tension and discomfort that you are experiencing. Moreover, those who suffered from a stroke and other similar diseases or had undergone a major surgery also undergo physiotherapies to improve their mobility and function.
To help you out and go deeper in detail, here are four frequently asked questions about physiotherapy and the answers to them:
"Who needs physiotherapy?"
Physiotherapy isn't only for the athletes, or for older adults who are starting to suffer from physical conditions due to old age. It also isn't exclusive to those with musculoskeletal issues. A session can help improve your back pain, sports injuries, carpal tunnel syndrome, concussions, and even your asthma. Keep in mind that you don't have to be injured to need physiotherapy because each appointment can also help you manage long-term medical conditions better.
"What conditions or injuries can physiotherapists treat?"
Physiotherapists treat injuries of all types. It could be injuries to the legs, arms, and neck, as well as the torso. Other than injuries, physiotherapy can also treat chronic pain, such as migraines and back pain. Lastly, these experts also help you keep a proper posture and other good practices to prevent further problems from arising.
"When is it time to see a physiotherapist?"
For seemingly-minor injuries or pains that don't seem to get better after two or three days, it's best to make a trip to see the physiotherapist. As soon as you feel there is something wrong, feel free to seek expert advice from a physio so you can get started on treatment as soon as possible so that you can return to full productivity.
"How often should I get physiotherapy?"
After presenting your case during your initial consultation, the physio will inform you of the therapies you will need, and how frequently you should do them. As much as possible, it is best to follow this frequency so that you can see improvements quickly.
You will naturally be required to have more frequent visits in the beginning stages, but the expert will shift your program throughout the course, depending on how your body responds to it. At the same time, expect that the sessions may take several months, so be kind and patient with yourself.
As long as you diligently perform the exercises that your physio instructed you to do, you may be able to hasten your improvement and reduce the number of your appointments. Additionally, following your physio's suggestions on the habits you need to change can also work wonders for your recovery.
Conclusion
You do not need to be seriously injured to need the help of physios. You can approach them even for seemingly minor problems like a painful back, and they will glad to assist and provide you with expert advice so that you can live a full and healthy life.
If you require a physiotherapy session in Brisbane, we can help! Our caring team of physiotherapists are highly trained and committed to providing our patients with hands-on manual therapy and rehabilitation plans for their fast recovery. Get in touch with us today to see how we can help!