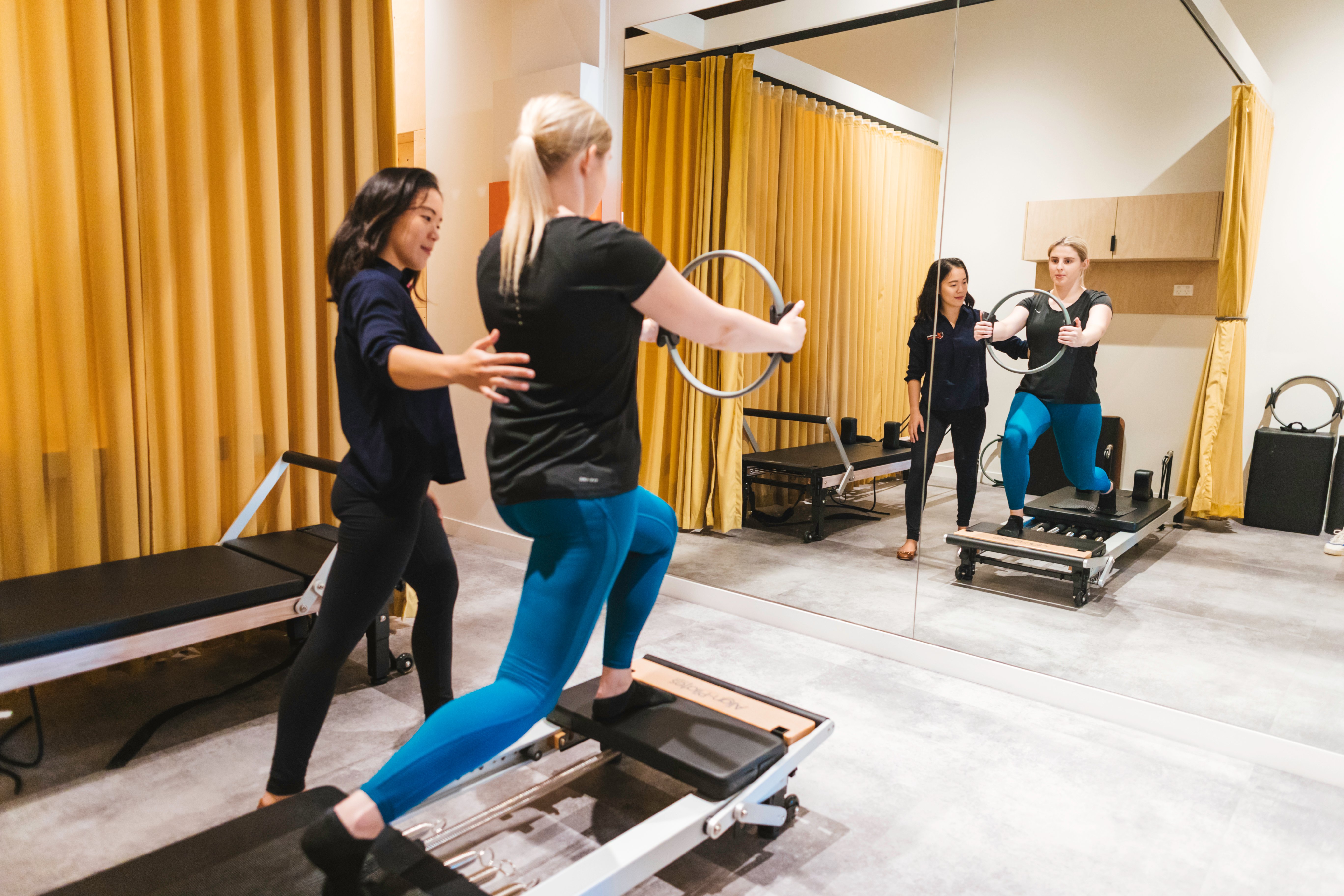 When you're looking for a physiotherapist to help with your conditions, you might believe that the search will be difficult. Fortunately for you, looking for the right professional doesn't have to be as hard as you initially might have expected. By knowing what condition you have, you can give yourself access to the right people.
If you are struggling to look for the right physiotherapist for your needs, here are four tips to help you do so:
1. Look for professionals who are close to you
Perhaps one aspect of a physiotherapist that many people forget to consider that's quite important is their location. In most cases, you'd want to work with an expert who is as near to you as possible while still offering you the service you need.
This is important because you'd want to limit travelling time and distance between you and the physiotherapist, especially when you have chronic issues that don't allow long travels.
2. Check what treatments they have to offer
While you would most likely opt for the treatments that physiotherapists believe to be the best for you, you can also take the time to consider what type of treatments you prefer. For example, if you prefer acupuncture over a massage, you can keep that in mind when looking for a physiotherapist. However, keep in mind that this should not be your deciding factor, as the therapist will know better to help you heal faster.
For this reason, when you do find a physiotherapist, always bring up the treatments you prefer so that you can enjoy that treatment while still receiving other therapies as well.
3. Consider their waiting list
If you're in severe pain and require immediate treatment, you wouldn't want to opt for a physiotherapist that has a long waiting list of patients. For this reason, always learn of their usual workload so that you can have an idea of how busy they are and how long you will have to wait before being treated.
If you can't wait long for treatment, opt for larger clinics instead. Since they have more resources and they can offer services to more people, this means that their waiting list will likely reduce quickly. However, opting for smaller practices can give you an edge in terms of treatment quality, if you do not mind waiting, of course.
4. Examine their qualifications
Qualifications are what prove whether or not a physiotherapist can carry out the treatments effectively and professionally. After all, they need such qualifications and accreditations to practice legally.
As for you, these qualifications are a signal that the individual you want to work with has high standards when it comes to offering physiotherapy and one you can rely on to help you in your recovery stage.
Conclusion
At this point, you now have a better idea of what to consider when looking for the best physiotherapist for your needs. As stated above, be sure to look for professionals who are close to you, check what treatments they have to offer, consider their waiting list, and examine their qualifications. After all, they'll be responsible for the well-being of your body, so you'd want to make sure you place yourself in the hands of a professional who is qualified, reliable, and trustworthy.
If you're looking for professional physiotherapy services in Brisbane, we at Anytime Physio are here for you. From dry needling to remedial massages, we offer many services to ensure you get exactly what you need. Get in touch with us today to schedule a session!