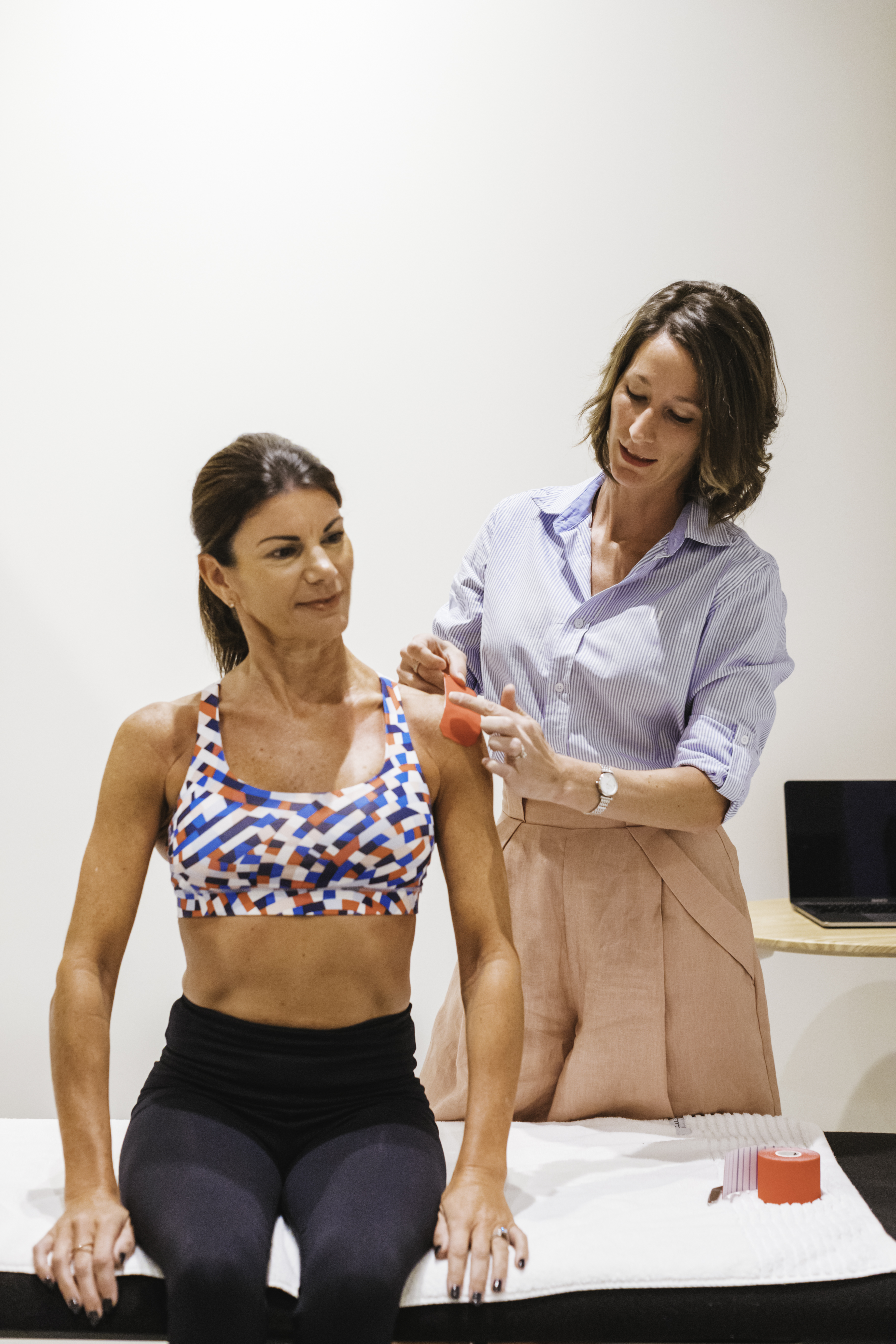 Your physiotherapist plays a crucial role in your journey to recovery, which is why choosing the right one who is more than capable of handling your unique needs is important. In case you picked the wrong one, you can lose a lot of money, get frustrated, and suffer from poor outcomes. The good news is that you can have an easier time finding the physiotherapist who can help you by following these five easy steps:
Do your research
Look for physiotherapists around your neighbourhood online and check their social media accounts or websites for reviews as well as their level of experience and number of years in the industry. They should be registered with the Australian Physio Association (APA) and the Australian Health Practitioner Regulation Agency (AHPRA) and have the appropriate professional indemnity insurances. You may also ask for recommendations from your trusted friends, family members, colleagues, and other acquaintances who have recently been to a physiotherapist.
If you are searching for a highly qualified physiotherapist in Brisbane, feel free to visit us. We not only deliver the rehabilitation plans, treatment techniques, and prescriptions you need but also provide you with helpful preventive advice to educate you and reduce your risk of future pain and injuries.
Make sure they offer the treatment you need
Before heading to a physiotherapy clinic, make sure they offer the service you need and are experienced in the areas or injury type that you are requiring treatment for. This is essential to ensure faster, quicker, and more hassle-free recovery from pain or injury. You can check their website, social media accounts, and blog posts to find out more about their specializations.
Don't hesitate to head to our physiotherapy in Brisbane for treatment and rehabilitation. We have the necessary knowledge, skills, and experience in treating various conditions, including lower back pain, neck pain, pregnancy pain, vertigo and dizziness, and more.
Avoid hiring them based on their rates alone
As the old saying goes, you get what you pay for. Choosing to work with a physiotherapist based on cheap rates alone can do more harm than good since they can cost you more in the long run if they are ineffective.
Some physiotherapist sessions can be costly, but this is because many quality physiotherapists do extensive undergraduate training, ongoing self-directed professional development through post-graduate courses, weekly in-service training sessions, and regular research article reviews. You are paying for their expertise, and it is often reflected in their rates.
Look for the physio practice that focuses on active treatment
Stay away from physiotherapists who focus on offering passive treatment, including massage, acupuncture or dry needling, taping, and ultrasound treatment. The prescription of active treatment, exercise therapy, self-management of your injury, and other appropriate and graded exercise can help you recover more quickly and let you get back to doing your regular activities in no time.
Conclusion
Physiotherapy sessions can only be effective when you are working with a qualified and trusted physiotherapist. Take note of the steps mentioned above when looking for the right professional who can help you with your pain or injury.
Whether your priority is to improve your mobility or recover from an injury, you can turn to Anytime Physio. We offer remedial massage, pilates services, and cheap physiotherapy in Brisbane. Book an appointment today!