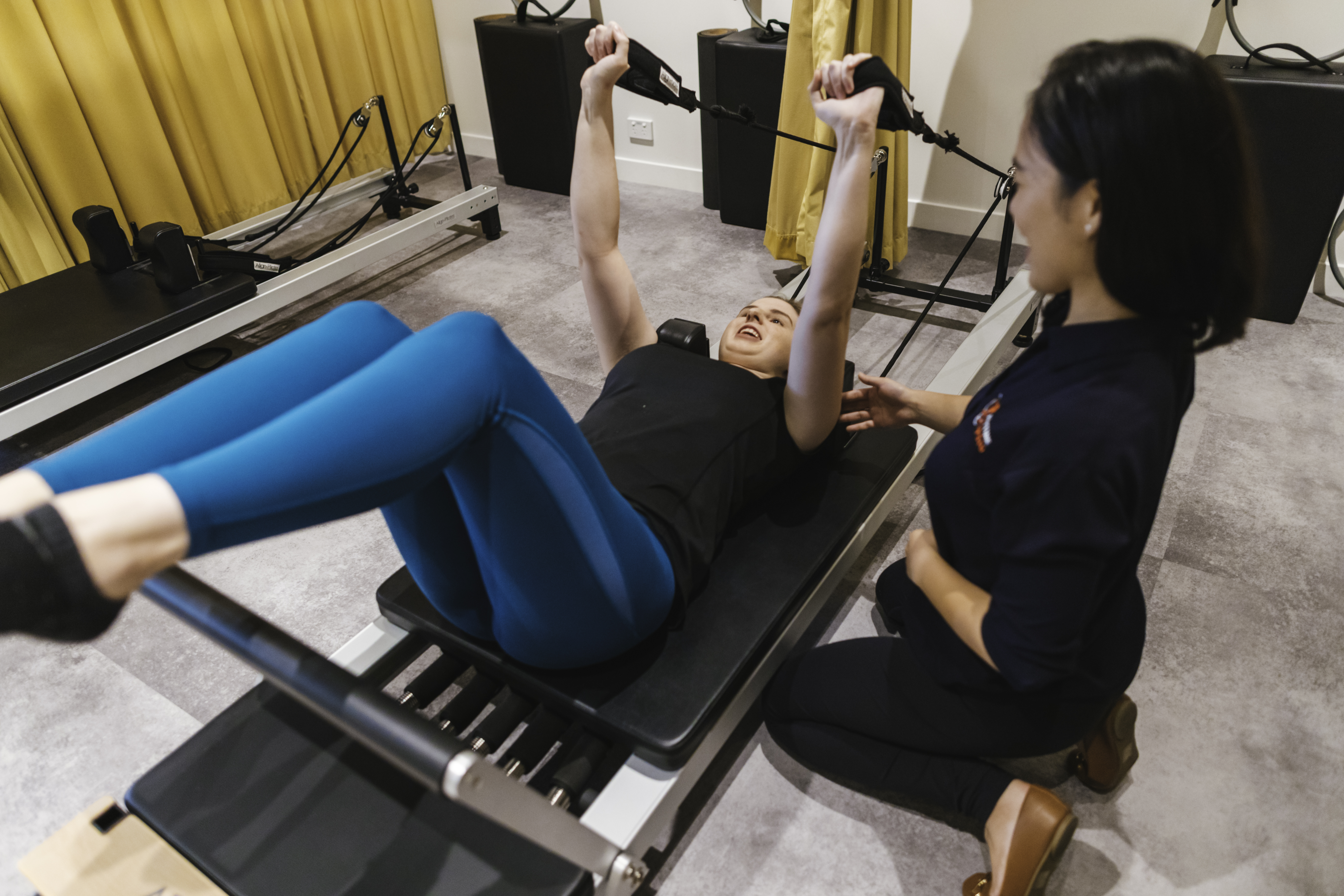 Physiotherapy helps you maintain and maximise your mobility, restore your functionality, take care of your overall well-being. This treatment is especially beneficial for you if you are injured or suffering from a mobility-related illness or disability.
Contrary to popular belief, physiotherapy is not exclusive for athletes or individuals who do extreme sports. Everyone can benefit from this treatment, particularly if you are recovering from an injury.
Here's what you need to know about the benefits of seeing a physiotherapist regularly:
It can reduce your body pain caused by injuries
Suffering from an injury can cause body pain. While your ligaments and tissues can hurt at first, they should heal and get back to normal as time progresses. However, if the pain becomes chronic, and it just does not simply go away, then it is best to see a physiotherapist immediately. They can examine your condition and prescribe you a targeted exercise or rehabilitation programme that can help you reduce the body pain. Some effective treatments that can help you lessen your pain are exercises, massages, manipulation, and pain education.
Meanwhile, whether you are hurting because of an injury or a knee pain, you can easily address it with our physiotherapy services in Brisbane. Reach out to us for massages, dry needling treatments, and more.
It can boost your flexibility
Having limited mobility can negatively affect the way you live. If you are recovering from an injury that impacted your mobility, or you have noticed that you aren't as flexible as you used to be, then don't hesitate to seek physiotherapy services right away. It is particularly important if you are an athlete who needs to stay in top shape at all times.
By seeing a physiotherapist, you will be provided with a series of exercises to increase your flexibility. This way, you can enhance your athletic performance and unleash your full potential during every game.
It can alleviate your neck pain, headache, and backache
Sitting for hours on end can cause pain all over your body. Whether you sit at your desk all day working, or you are plopped down on your couch watching movies the entire evening, you are more prone to having a backache, headache, and neck pain. It is due to staying in a single posture for long periods.
To avoid getting strained muscles and joints, make sure to take regular breaks. Stand, stretch your neck, back, arms, hips, and feet, and walk around your workstation often. It is also best to consult your physiotherapist for more helpful tips for maintaining good posture when you need to sit for long periods.
Conclusion
Regularly seeing your physiotherapist is essential in maintaining your health through customised physical rehabilitation plans. They have the know-how to educate you in keeping your muscles and joints healthy and provide you with exercises that are tailored for your needs. In essence, they are vital in your injury prevention and recovery.
Get started in your journey towards healing and recovery with our cheap physiotherapy in Brisbane. We offer sports physiotherapy, dry needling, remedial massage, and pilates classes. Book an appointment today!